Sign Up – Sales Professionals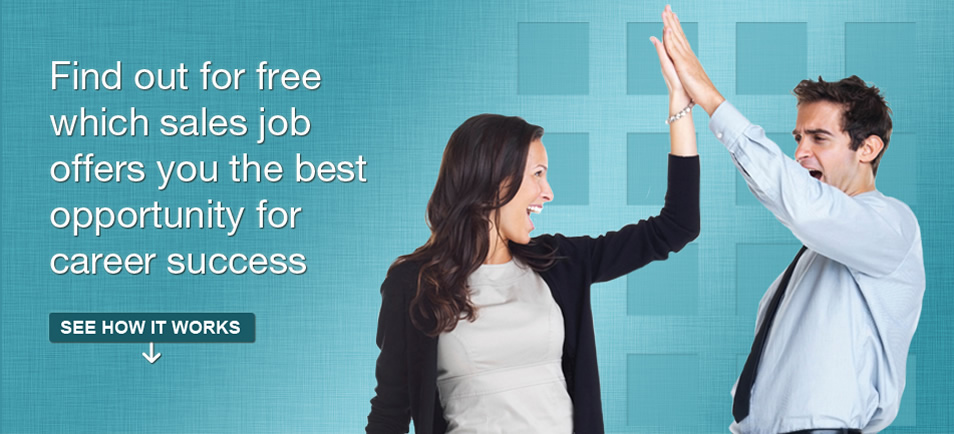 Begin by completing our free online SalesGenomix sales talent discovery questionnaire.
Your SalesGenomix talent findings are totally confidential. Here's how to sign up.
MORE
Not a "sales personality test" our approach is based on actuarial statistics and reliably predicts which of 14 common sales roles you'll be most successful at. MORE
Supported by a 400,000 research population and praised by sales best practice authorities, SalesGenomix is already relied on by more than 2,000 employers.
Review your personalized SalesGenomix success profile report.
Find out which of 14 sales jobs offers you the best opportunity for high earnings and career success, including an itemized critical skills analysis.
MORE
Mastermind your career by identifying every sales job that plays to your talent set. Avoid decisions you'll regret by discovering which sales jobs aren't a good fit for you. MORE
Then employ SalesGenomix to pursue your dream sales job.