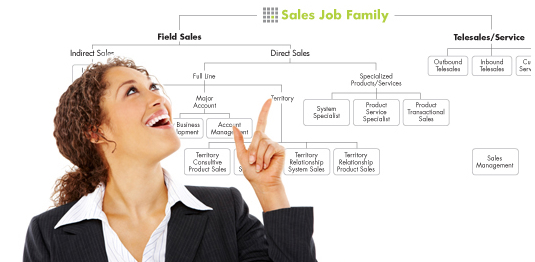 Many thanks for your interest [contentblock id=7].
Different sales jobs present very different talent requirements. So we ask that you complete a questionnaire measuring how well you compare to this specific sales position.
While there are no right or wrong answers, this is not a typical "sales personality test" and will require a bit of effort. However, the good news is that your efforts will be rewarded no matter what the result:
Should you be found a good fit for this position, you'll be immediately moved forward in the application process.
If not, you'll receive a complimentary sales career guide personalized to your unique success profile. In addition, with your permission, you'll have an opportunity to review sales job opportunities that are a superior fit with your talent set.
Best wishes in making the most of your sales career! [contentblock id=9]