Far superior to so-called "sales personality tests."
The SalesGenomix assessment draws upon 20 years of field research among 500,000 sales professionals.
Reliably predicts success
of sales candidates using the same actuarial science approach insurance firms use to predict accident likelihoods and lifespans.
Certified EEO-compliant
Evaluates candidate potential independent of race, national origin, and gender.
No psychobabble
Delivers unambiguous "hire" or "don't hire" recommendations.
You provide the sales candidate. We do all the work.
We'll serve your candidate the assessment test, score the results and deliver our recommendations to your desktop in just hours.
Totally online; easily launched by hiring manager or headquarters recruiting staff
Complimentary position analysis and decision support available
Introduce the assessment wherever you like in the selection and recruiting process
Sales selection best practice tips by our leadership team.
Join more than 2,000 discerning users including up-and-coming sales forces like these.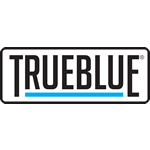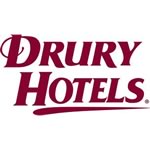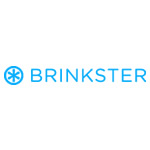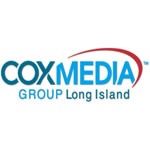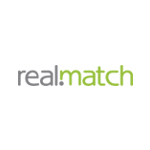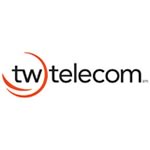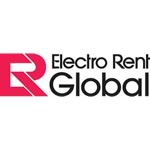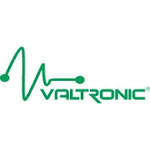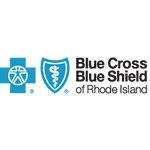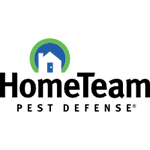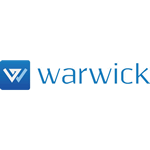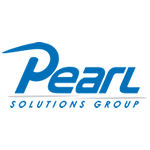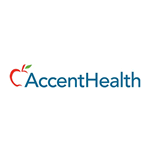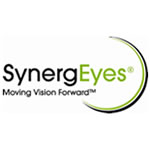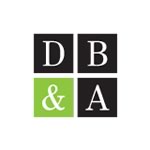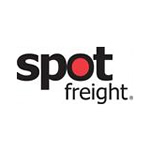 SalesGenomix is powered by the Chally sales talent assessment and actuarial database. SalesGenomix, The Sales Talent Discovery System, yMe, Sales Talent Community and Get-Connected Dashboard are trademarks of SalesGenomix LLC. All original material on this site © Copyright 2017 by SalesGenomix and may not be reproduced, rewritten or distributed in any form without permission. We use cookies to deliver our services. By continuing to use our website, you consent to our use of cookies. More information - Sales Jobs