About Chally Test Founders Howard and Sally Stevens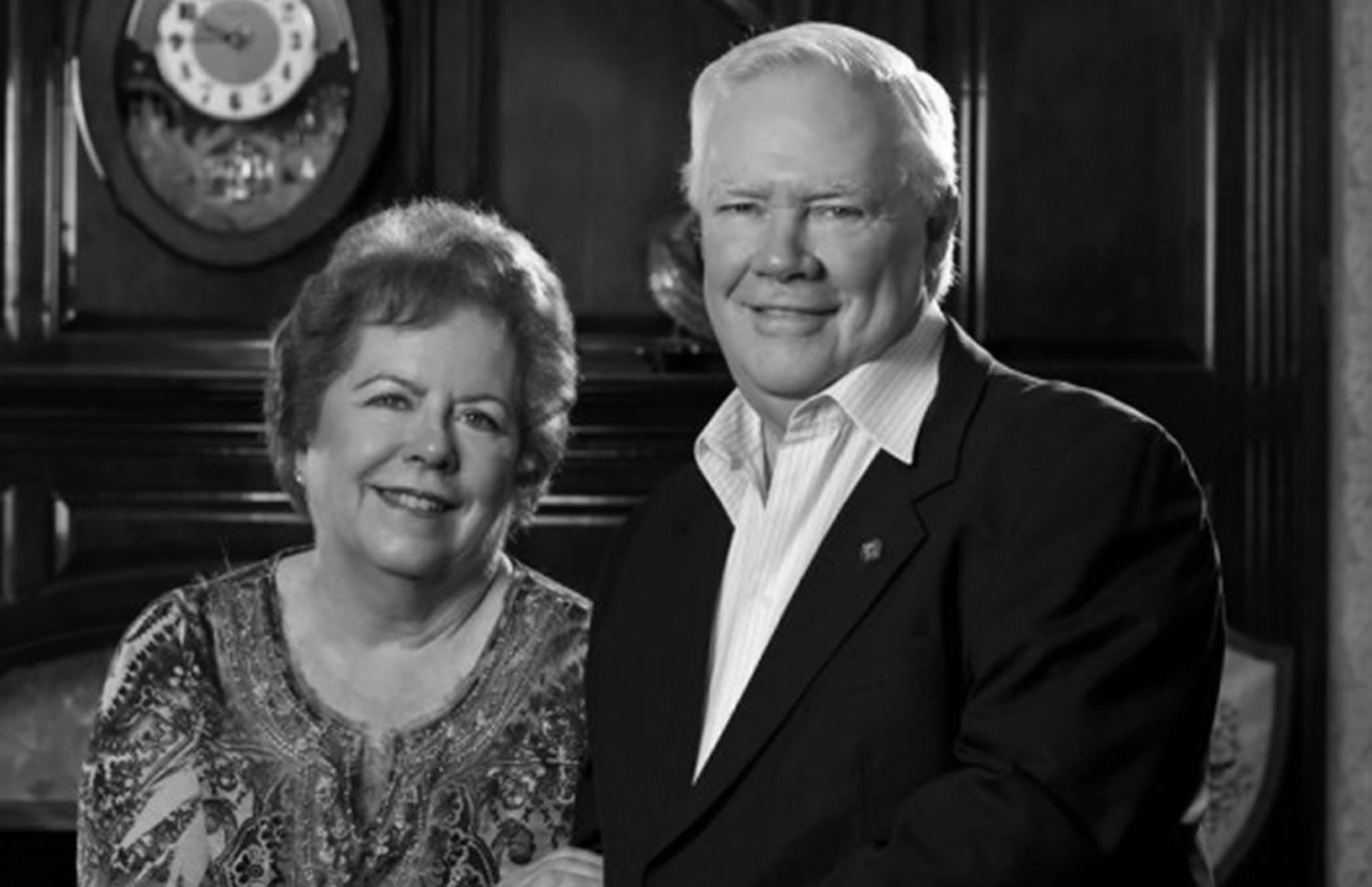 When young psychometricians Howard and Sally Stevens received a grant from the U.S. Justice Department to come up with a test to determine whether a candidate for peace officer was fit to bear arms, they made a startling discovery. Candidates who could be counted on to pack a gun responsibly and candidates who were accidents waiting to happen had much in common, and the traditional testing methods Howard and Sally had learned in the classroom weren't reliable in discriminating one from the other.
So they decided to invent a testing method that zeroed in on the 10% to 20% that separated superior candidates from their high risk peers.
This approach proved highly successful, and it wasn't long before Howard and Sally's firm, HR Chally, was sought out by sales leaders who realized that a salesperson without the correct talent set could do almost as much damage as a trigger-happy FBI agent.
As Chally began to expand their Chally test practice, another challenge presented itself. It turned out that there was no such thing as a single sales success profile, and attributes that distinguished a candidate for one sales role, say business development, could actually cause that same candidate to fail in another role, say account management.
As the assessed database grew to 500,000 it became possible to document 140 sales attributes contributing to 14 distinct sales roles, including sales management – with high confidence across job roles, industry segments and EEOC-sensitive populations as well.
Howard and Sally retired in 2015, upon the sale of Chally to GrowthPlay, a leading sales enablement firm. Sally still maintains an interest in the sales world as executive director of the Sales Education Foundation, a consortium of more than 100 colleges and universities that offer a curriculum and career advice in professional sales.